Meet Miss Lunt, our new Head of English.
11 September 2018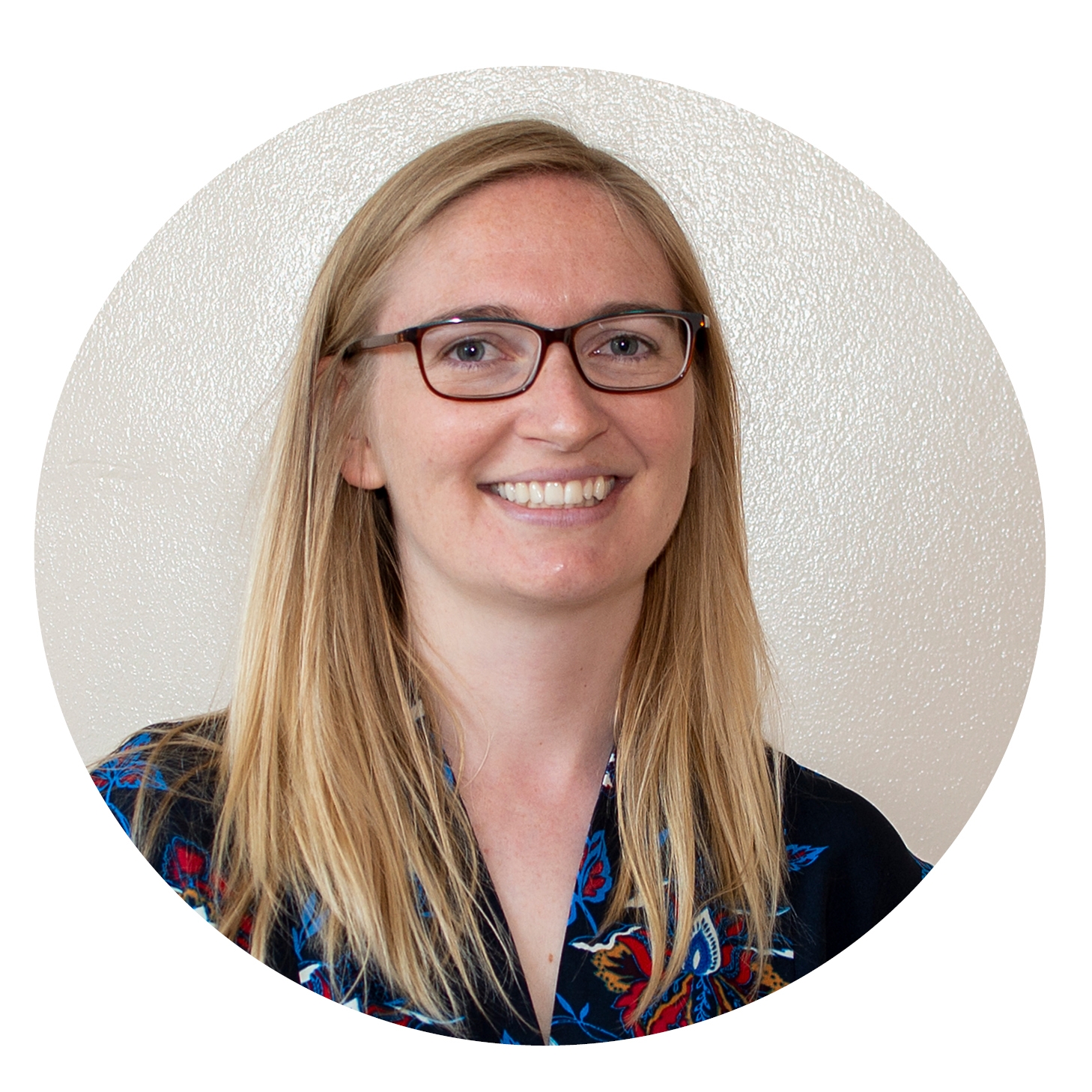 "I am delighted to be joining Bristol Grammar School as head of the English Department this year. I am moving to BGS from a secondary school in Islington, north London, where I have worked for six years. During my time there I have held the positions of Deputy Special Needs Coordinator, Deputy Head of English and most recently Head of English. While I will miss my old students and the buzz of London life, I am incredibly excited to be joining such a vibrant, welcoming and highly-achieving school community.
"Teaching is a real passion for me. Working with young people in the classroom and beyond, enabling them to achieve their best and pursue interests that will become a lifelong resource, is to me a vital way of affecting positive change to our society for both the present and the future. As an enthusiastic reader of literature, I am endlessly fascinated by how texts are given new life by the original interpretations young people can create together. I am looking to my new students at BGS to surprise me with their creative ideas!
"I look forward to getting to know the students of BGS in the coming months, as well as working with my excellent colleagues in the English Department. Furthermore, I am eager to resume my connection with the city of Bristol itself. It is a place with which I am already very familiar as I studied for my undergraduate degree at the University of Bristol. It truly is a warm and vibrant city; as a school community we are lucky to have such a fascinating, diverse resource on our doorstep.
"When not in school I enjoy getting outdoors, either through travels and hikes abroad or simply enjoying a relaxing walk in the beautiful countryside around Bristol. I also have a soft spot for karaoke.
"As an English teacher, a question that students often ask me is 'what is your favourite book?'. I find this difficult to answer. Do I mention novels such as Jane Eyre, a book that I found intensely engaging during my own teenage years and which shaped my decision to study English Literature at university? Or reading I have recently enjoyed, such as Andrea Levy's award-winning The Long Song? Perhaps Edward Albee's Who's Afraid of Virginia Woolf?, a play that I have studied with a group of A Level students whose comedic performances had me in hysterics? Really, I think that the joy of literature is its variety. Not only can a text be found that expresses every shade of feeling; it's often a pleasure to find that texts shift and change before our eyes as we continue to explore them. I look forward to exploring an exciting range of reading experiences with my students this year."
Miss Lunt