Drama at BGS
Pupils of all ages at BGS have the opportunity to take part in dramatic performances, from the Infant Nativity up to the Senior School productions, with the Year 6 Play, Drama Galas, House Drama competitions and more in between.
Finding the courage to overcome nerves and take to the stage and the thrill of being in front of an audience will help your child gain confidence in their talents and abilities. This confidence, gained outside the classroom, sparks confidence in the classroom, enabling your son or daughter to rise to whatever challenges may come their way.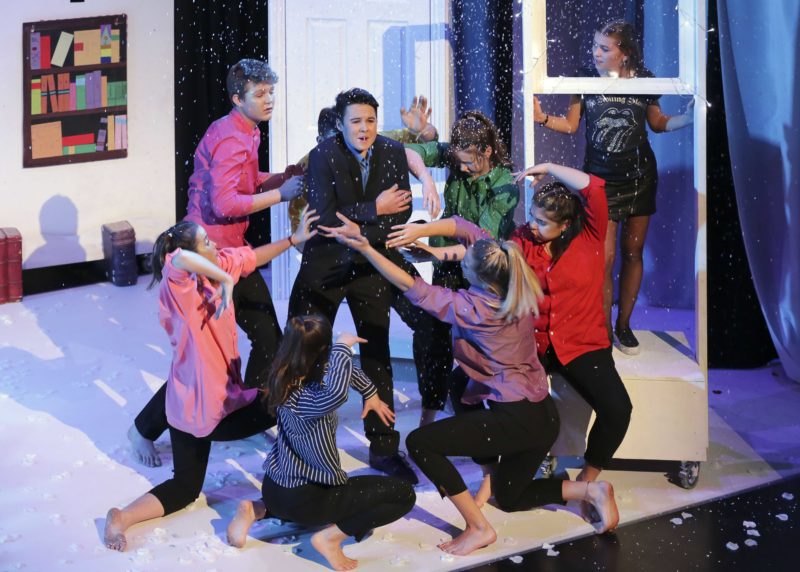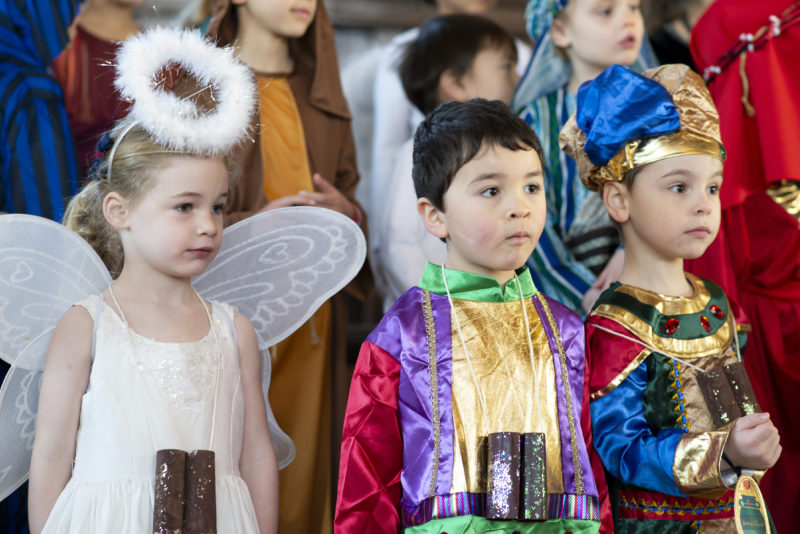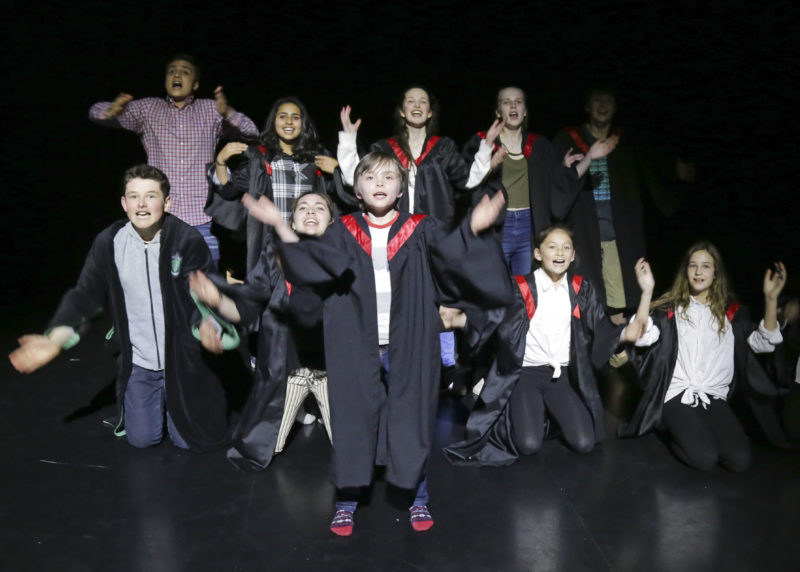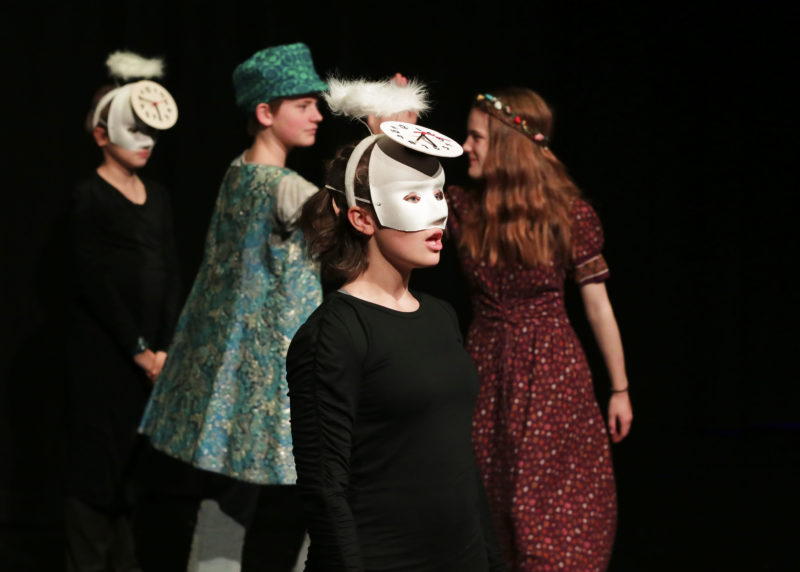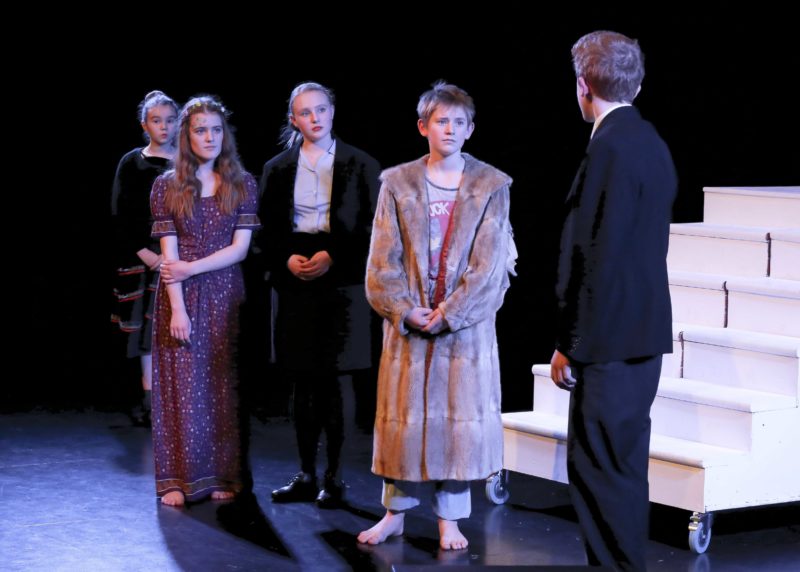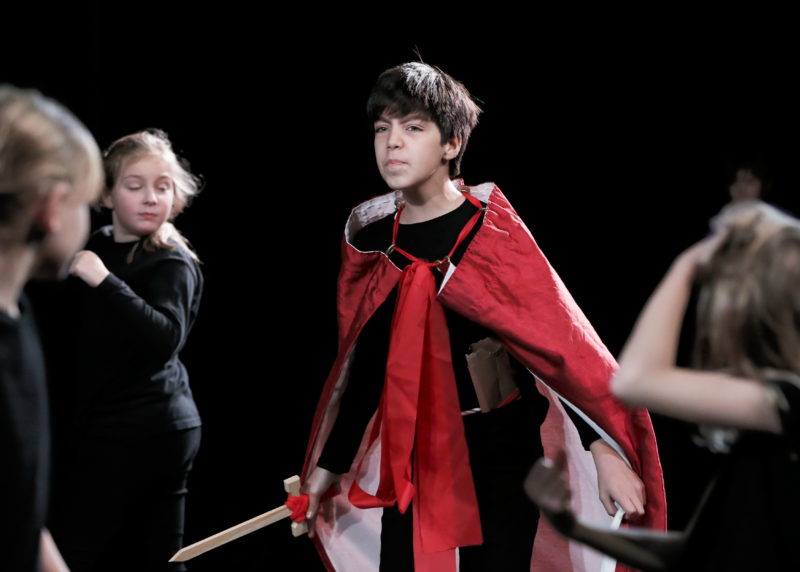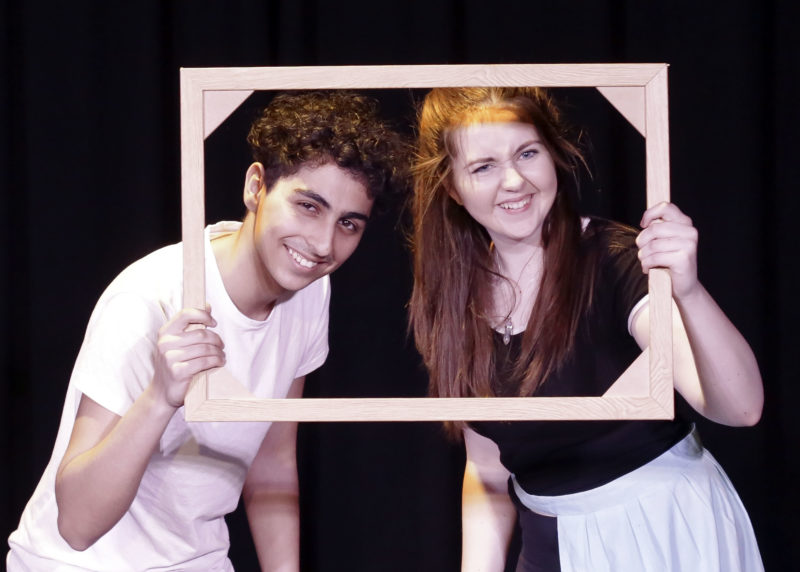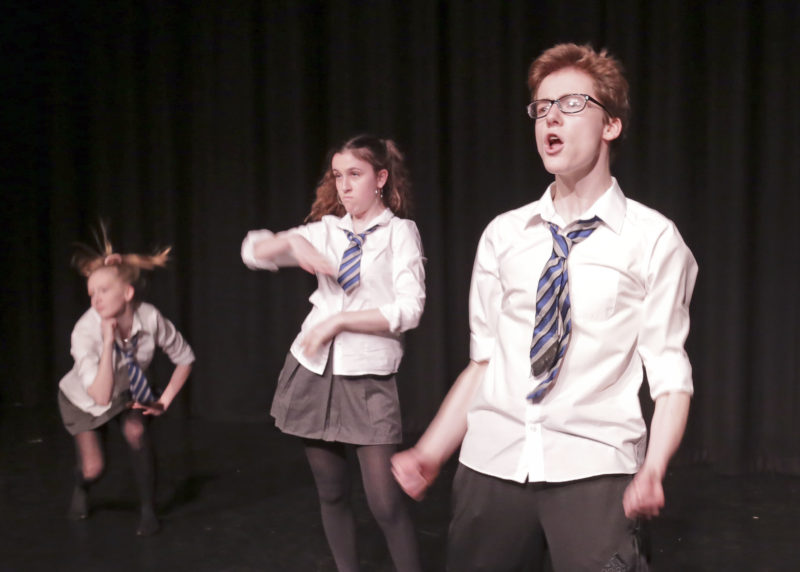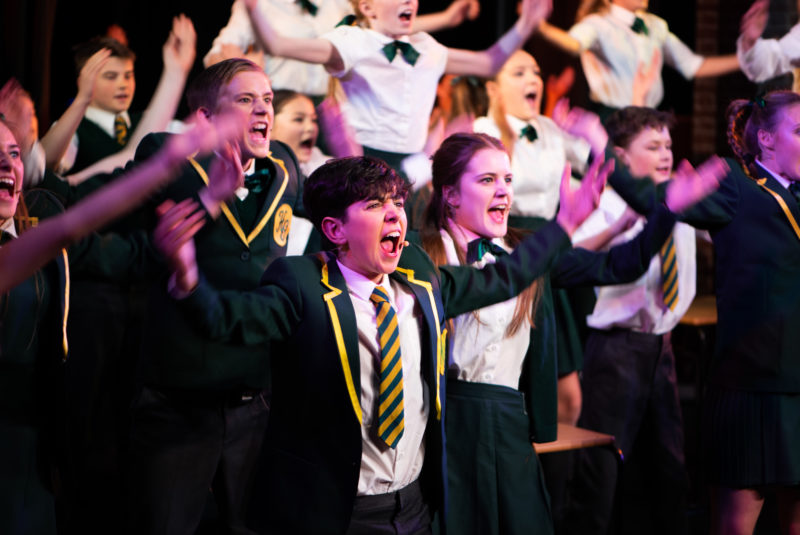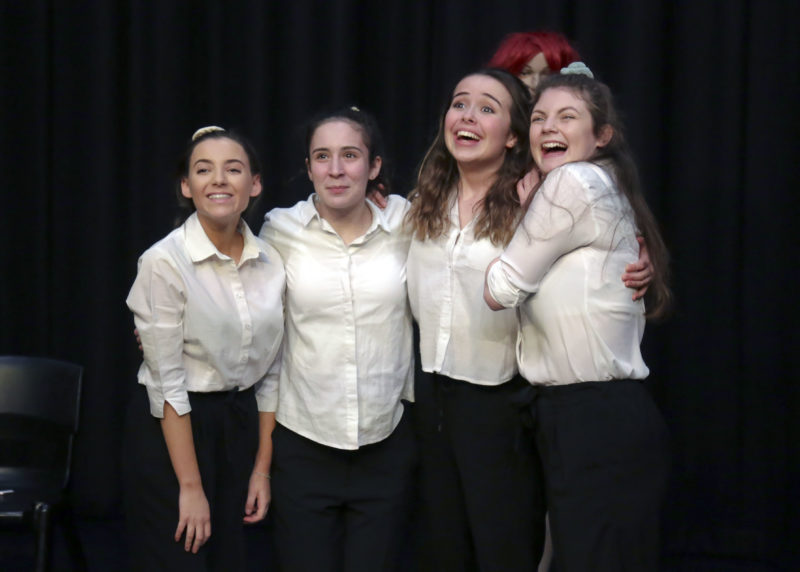 LAMDA
Pupils have the opportunity to take LAMDA lessons and examinations in Speech and Drama. The thirty-minute lessons take place during the school day, with children rotated out of their normal lessons. LAMDA examinations in Speech and Drama enable children to have an opportunity to develop all aspects of performance including poetry and prose skills, acting, improvisation and mime, as well as concentrating on vocal techniques. Pupils can also work on public speaking and interview techniques. These skills benefit all children educationally, and in addition, help to develop confidence and self-esteem which are important not only on the stage, but in everyday life. Current BGS pupils can apply for LAMDA lessons here.
Creative and Performing Arts Scholarships
Pupils looking to join at Year 7 and Year 9 can apply for a Creative and Performing Arts scholarship. Further details can be obtained from the Admissions team and the Director of Drama is delighted to speak to potential applicants in advance of the process on request.