Musical Excellence and opportunities for all
Housed in the purpose-built 1532 Performing Arts Centre, BGS Music department is characterised by its warm, open and purposeful atmosphere.
The department prides itself on its musical eclecticism, with all styles and genres of music equally respected, and on offering performing opportunities for both beginners and experienced musicians. At BGS, every pupil in the Senior or Junior Schools will be involved in a musical performance of some sort during their time at school. For many, music is an essential part of daily life and students regularly continue to Music Conservatoires and degree courses, to Oxbridge as choral or instrumental scholars, or just as keen amateurs. 
Music outside the classroom
We cater for a wide range of genres and styles with, currently, 26 different ensembles rehearsing weekly. These include a symphony orchestra, instrumental ensembles for flautists, clarinettists, saxophonists and brass players, choirs for Year 7 and Year 8, Senior Choir, Senior and Junior jazz big bands and many smaller ensembles including three string quartets, a piano trio and a piano duet class. Many more groups are arranged to suit pupils' individual talents and interests. In addition to these, pupils are encouraged to organise their own groups and to rehearse during lunchtimes and after school. 
The Music department occupies the state-of-the-art 1532 Performing Arts Centre, which provides music classrooms, equipped with Macs (Logic Pro and Sibelius 7), a high spec professional recording studio, the Mackay live music venue with a Bosendorfer Grand Piano, the MacKinnon Theatre and ten purpose-built practice rooms. We hold regular concerts, both formal and informal, at school and host an annual Autumn Concert at St George's, Brandon Hill where pupils from Years 3 to Upper Sixth combine to perform a major work, including in recent years Mozart's Requiem, The Armed Man and Ahoy. The yearly House Singing competition sees every pupil in the Senior School sing on the stage of the 2000-seater Colston Hall. Bi-annual musicals in collaboration with BGS Dance and Drama have included Guys and Dolls, School of Rock and Grease.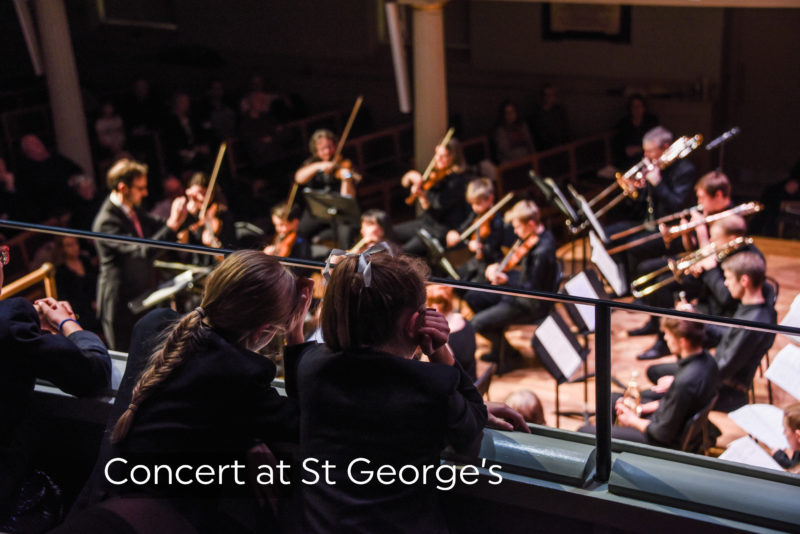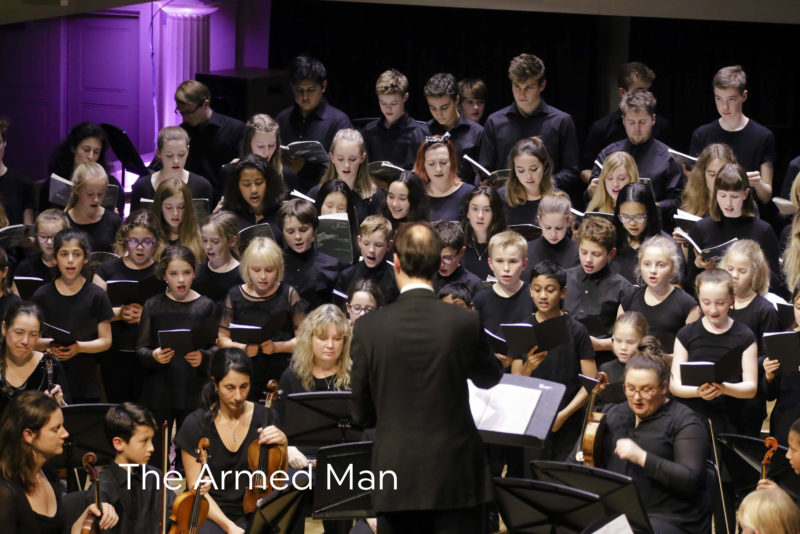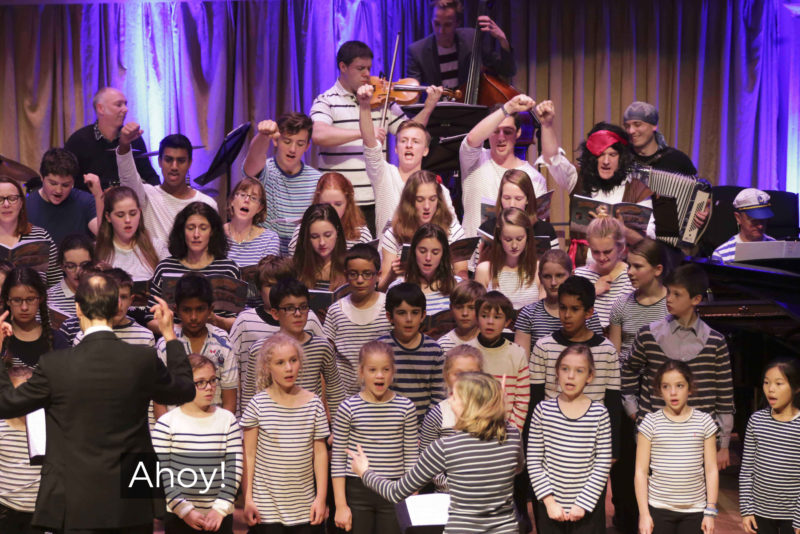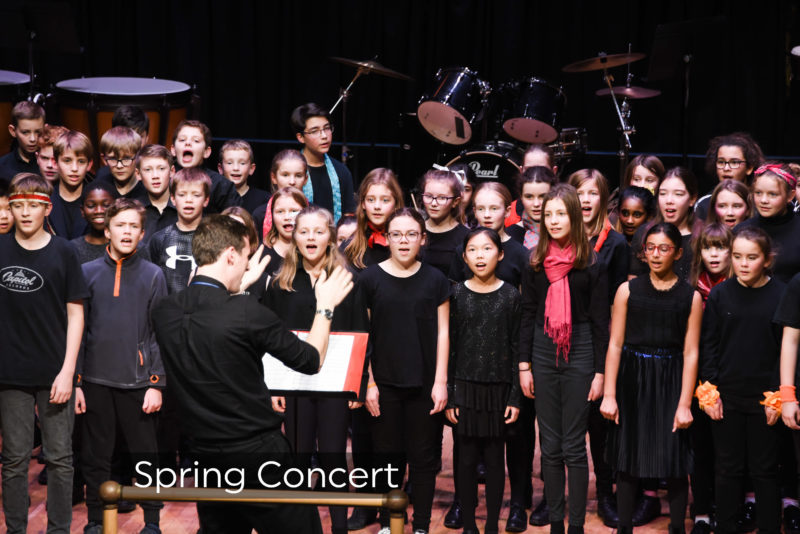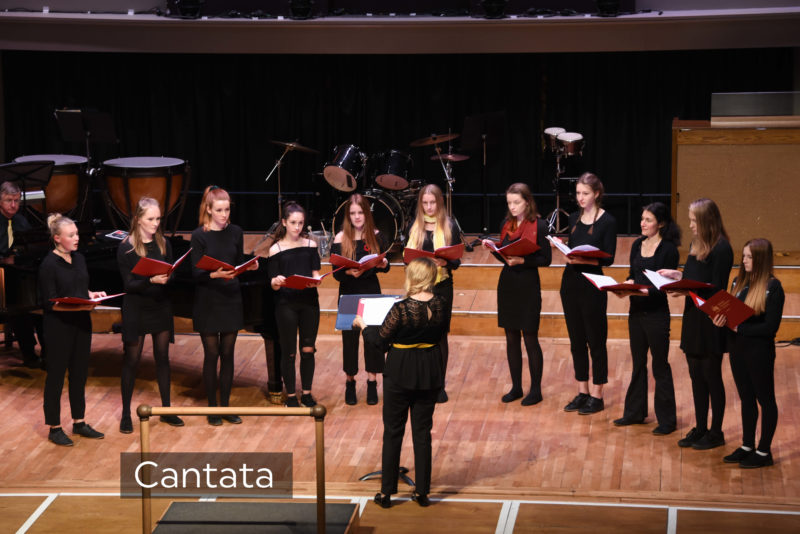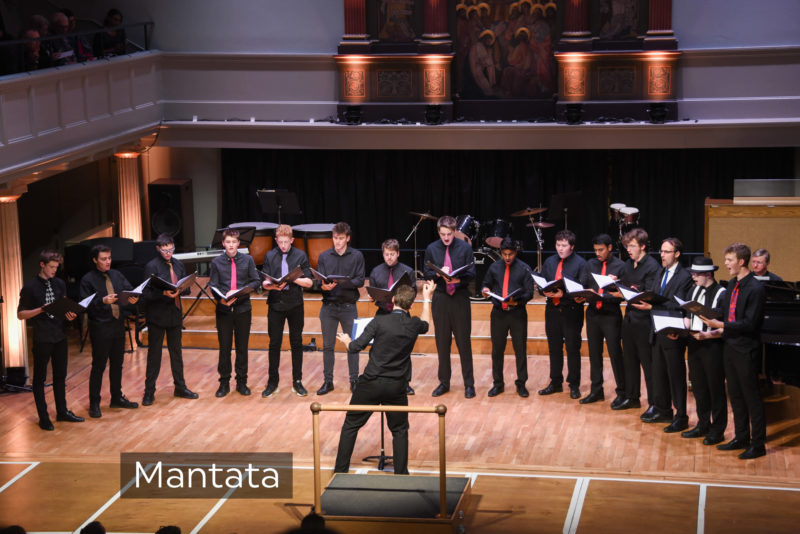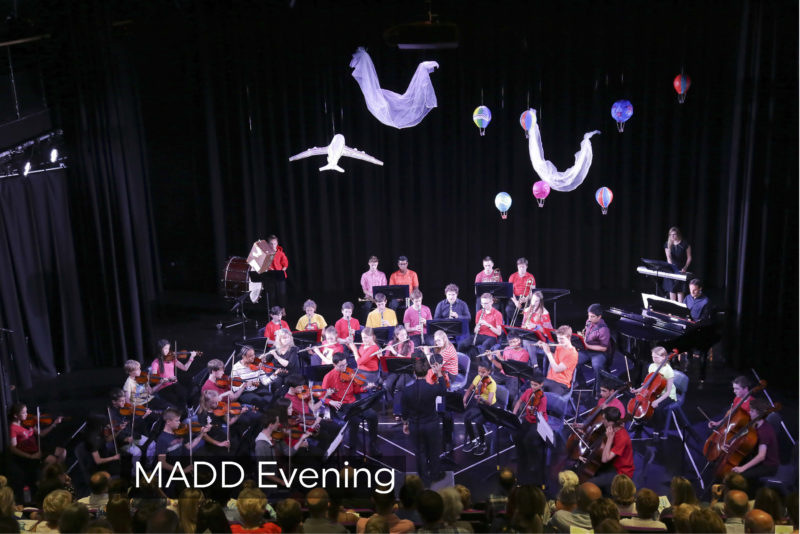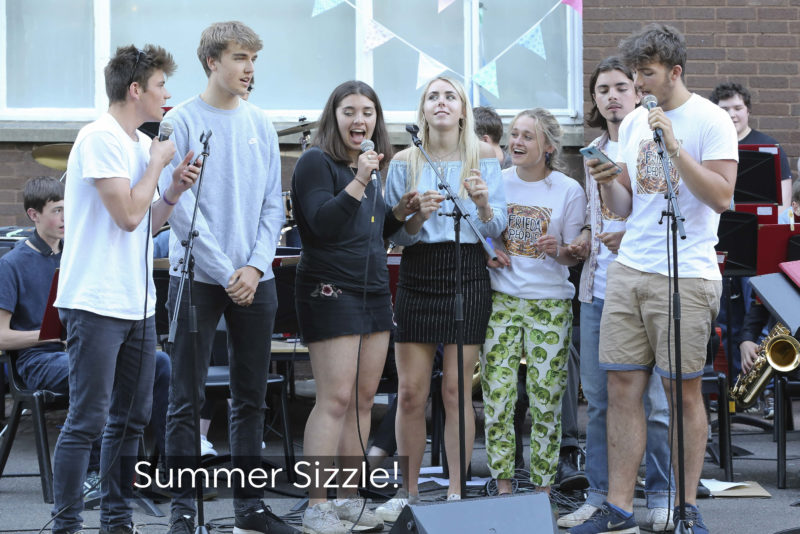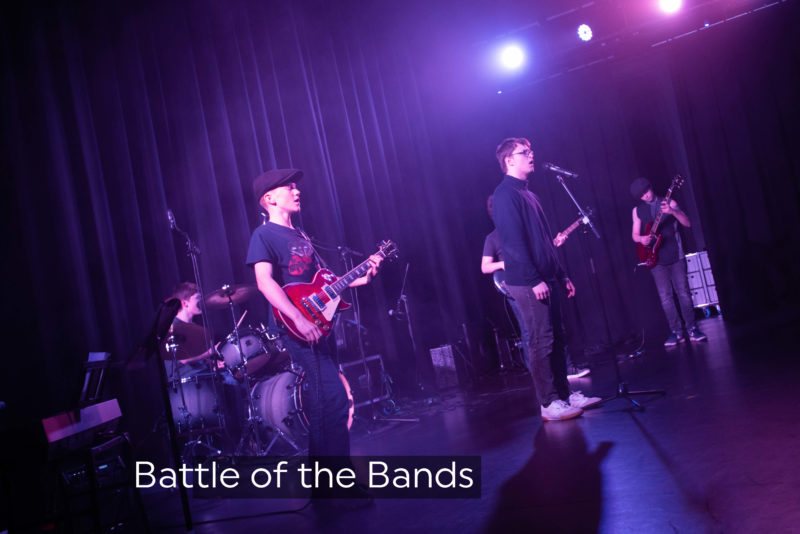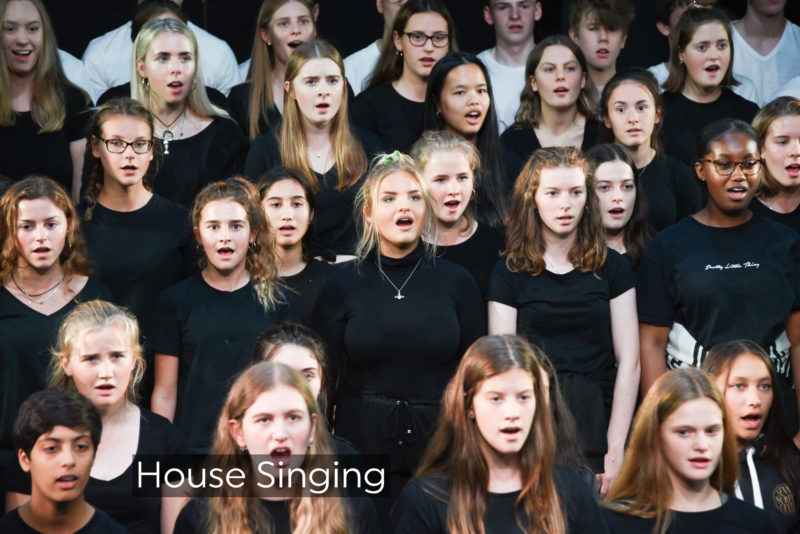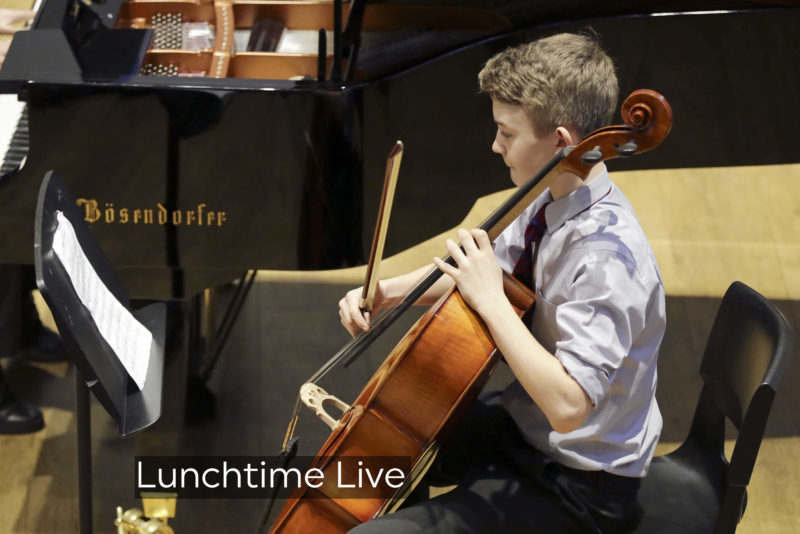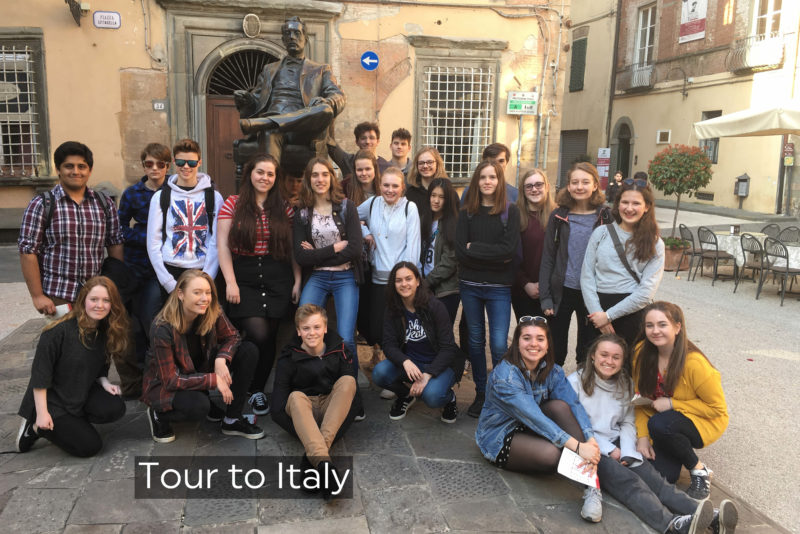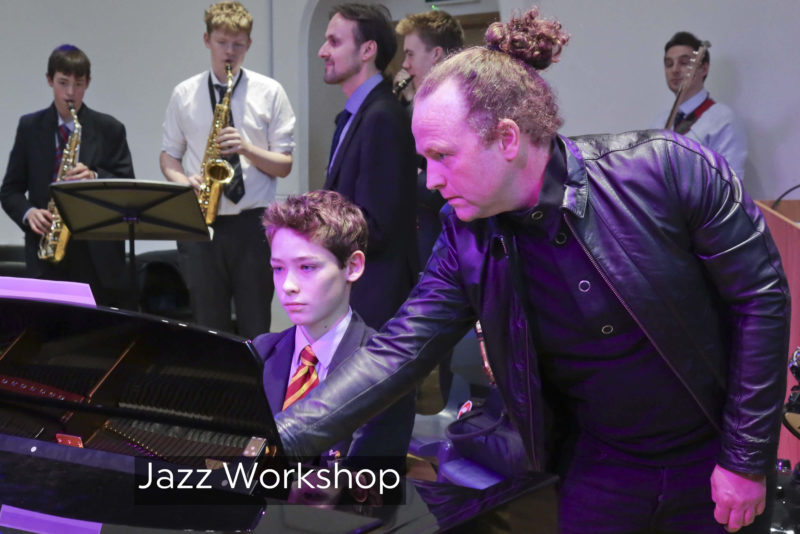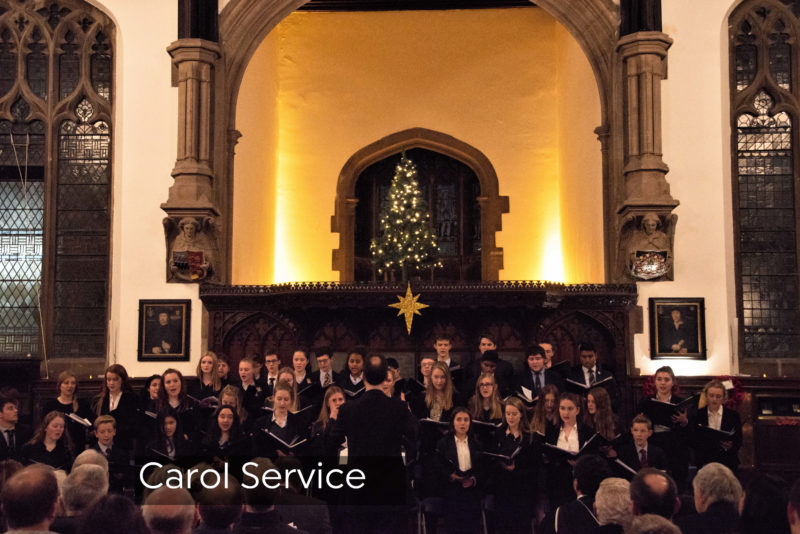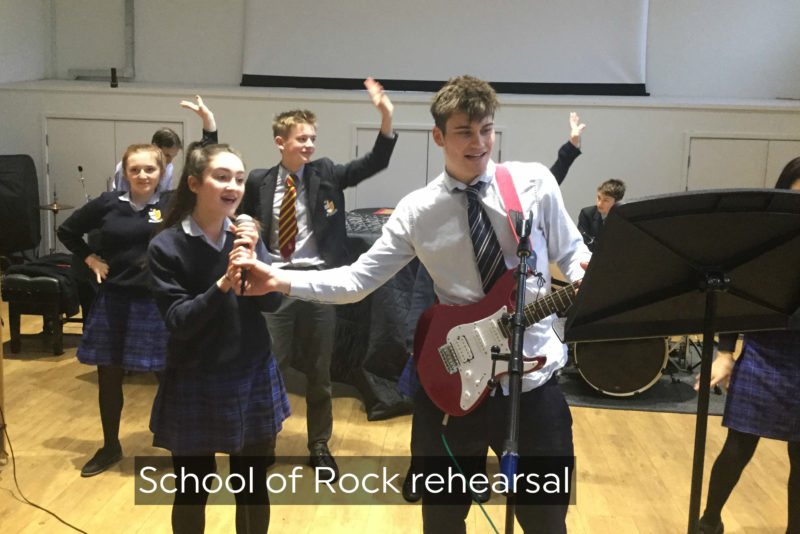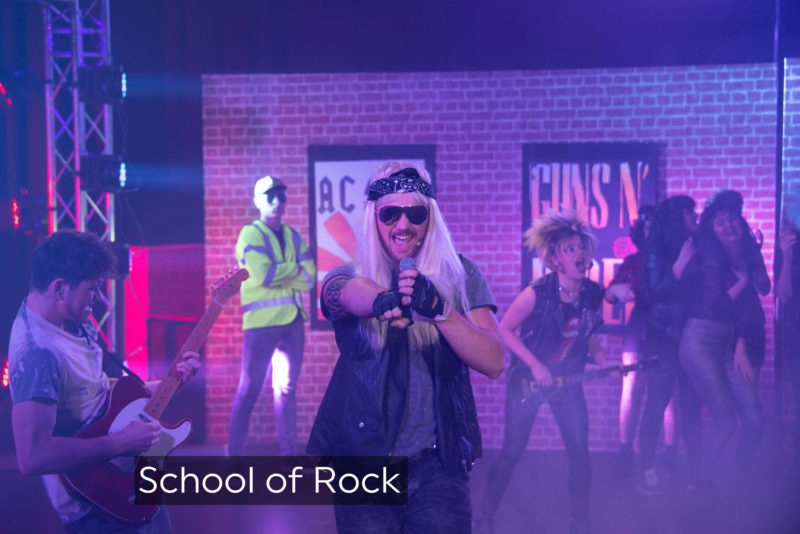 Trips and Workshops
We regularly host workshops with leading composers, performers and conductors from Bristol and further afield, including a number of international artists. Recently these have included an A level music conference and workshop featuring a fully staged performance of Mozart's Marriage of Figaro, a recording masterclass with Ed Sheeran producer Matt Glasbey and a drumming workshop with a touring Senegalese band. As well as offering regular trips to concerts and shows, the Department tours bi-annually, most recently to Florence and Tuscany and has taken the choir to sing at Oxford University Church and Gloucester Cathedral. Other trips have included a residential recording course at Rockfield studios.
Individual Music Lessons
With a team of 21 dedicated visiting music teachers (VMTs), pupils may have one to one tuition in almost every instrument and style, helping to build skills that will enrich lives and potentially fuel a desire for a future career in music. Lessons last either 30 or 45 minutes, dependent on a child's grade level, and are timetabled on rotation throughout the school day.

We currently offer lessons in violin, viola, cello, double bass, flute, clarinet, saxophone, trumpet, cornet, trombone and French horn, classical and jazz piano styles, drum kit, percussion and voice (four visiting specialist teachers covering both broken and unbroken voices). Regular instrumental and vocal masterclasses are held throughout the year, and pupils are able to perform at regular Lunchtime Live showcases. Further details of instruments offered and how to sign up for lessons are available here: Music Instrumental Lessons Information 2019
Creative and Performing Arts Scholarships
Talented musicians looking to join at Year 7 and Year 9 can apply for a Creative and Performing Arts scholarship. Further details can be obtained from the Admissions team and the Director of Music is delighted to speak to potential applicants in advance of the process on request.