English Primary Schools' Chess Championships
14 May 2018
Bristol Grammar School was pleased to host the national semi-finals of the English Primary Schools' Chess Championships in the Great Hall last weekend (12 May).
This is the sixth year BGS has hosted this event and we were delighted to welcome chess players from Prep and Primary schools across the country to BGS for the day.
Mr Iwi was especially pleased by the improved performance of our Junior School players, especially the U11 Team who finished in a Silver-Medal winning position for the first time, showing just how far our players have come since we first hosted this event five years ago.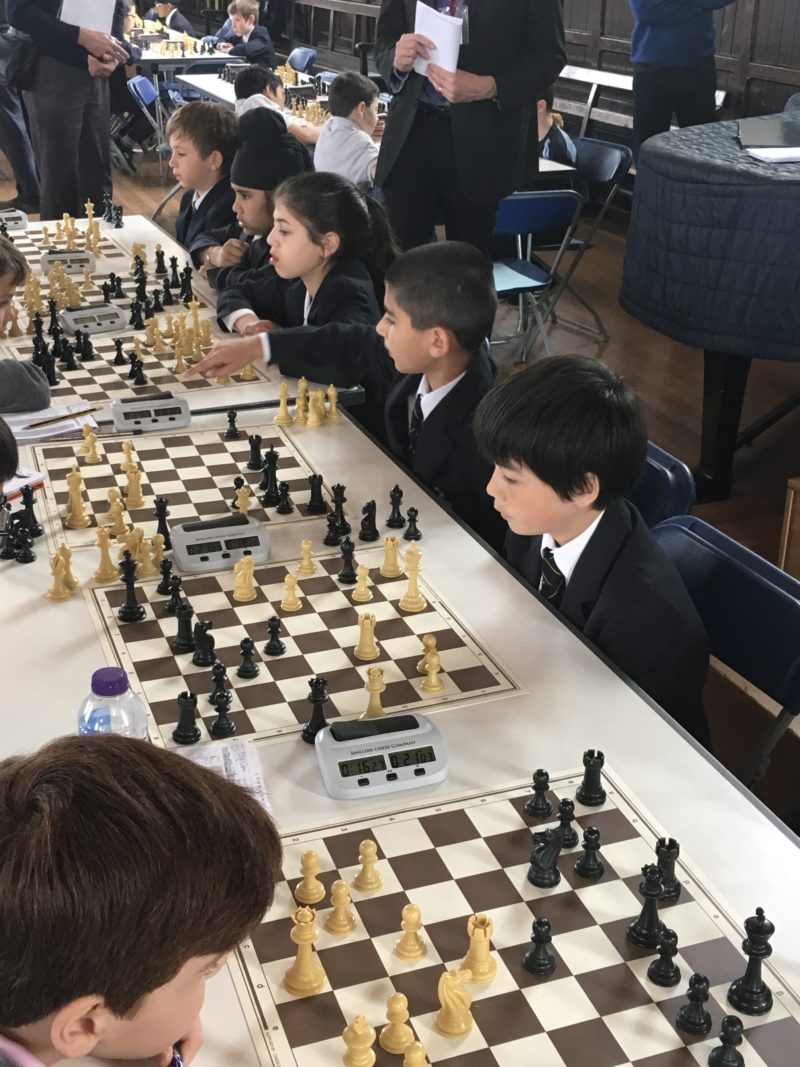 We were delighted to hear back from the tournament organisers how much they had enjoyed their day at BGS – thank you to all the staff and students who helped it run so smoothly. Our Prefects were singled out for praise by the organisers who described the team as "a credit both to themselves and the school." Well done.