Headmaster at Bristol Grammar School
29 June 2017
The Board of Governors of Bristol Grammar School is delighted to announce the appointment of Jaideep Barot as Headmaster of the School from 1 September 2018. He will take over from Rod MacKinnon who retires in August 2018.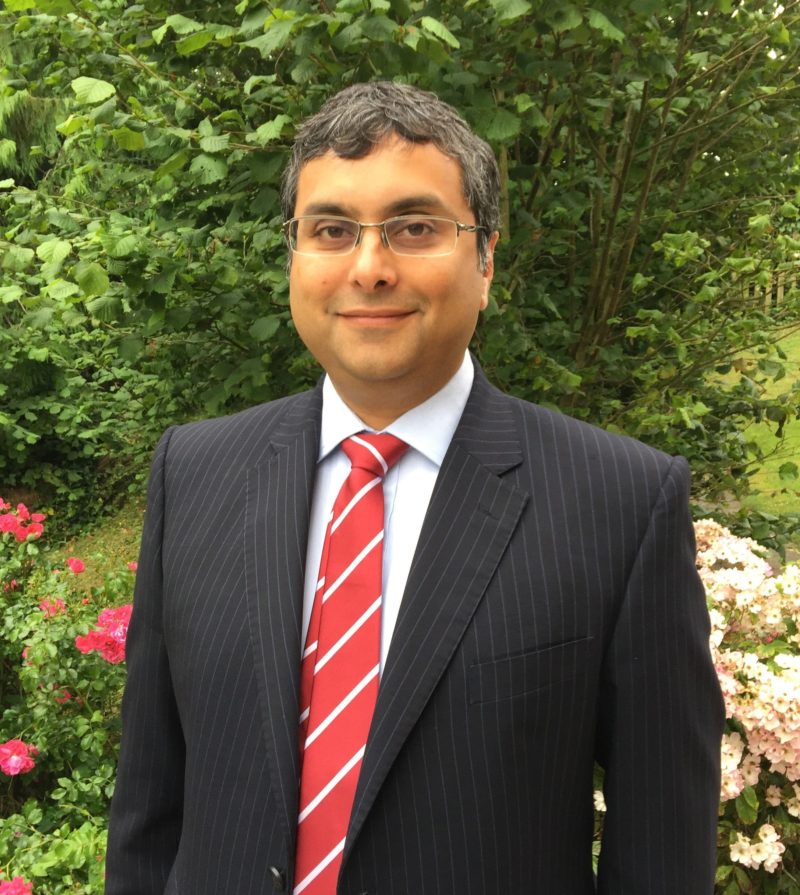 Jaideep is currently the Deputy Head (Academic) at Marlborough College. He has previously held leadership roles at Westminster School and Godolphin & Latymer School. He was educated at The Manchester Grammar School and then as an undergraduate at St John's College, Cambridge, and at Durham University where he studied Particle Physics as a postgraduate. Before becoming a school teacher, Jaideep worked in international banking for Goldman Sachs.

Chair of Governors at Bristol Grammar School, Romesh Vaitilingam, said:

"Jaideep Barot is an exceptionally talented educator and I know that he will be a most effective leader. He has strong academic and professional credentials. He shares our vision of providing a life-changing educational experience for our students and he is also determined that the School continues to play a role in the wider community in Bristol and beyond.

"Jaideep will be arriving at a particularly exciting time, as the School prepares to introduce the International Baccalaureate Diploma for Sixth-form students from September 2018. The governors are very much looking forward to working with him."