The Play's the Thing
28 November 2017
On Thursday 16 November students from BGS Infant, Junior and Senior Schools were joined by those from Ashton Park Secondary School and Southville Primary School for a wonderful evening of Shakespeare. For the first time this year, Bristol Grammar School's Drama department hosted this new event in which each school performed abridged versions of Shakespeare's plays in the original text.
The performances of A Midsummer Night's Dream (Southville), Romeo and Juliet (BGS Juniors), Othello (Ashton Park) and The Winter's Tale (BGS Senior School) enchanted the full-to-capacity Theatre with their confidence, creativity and talent.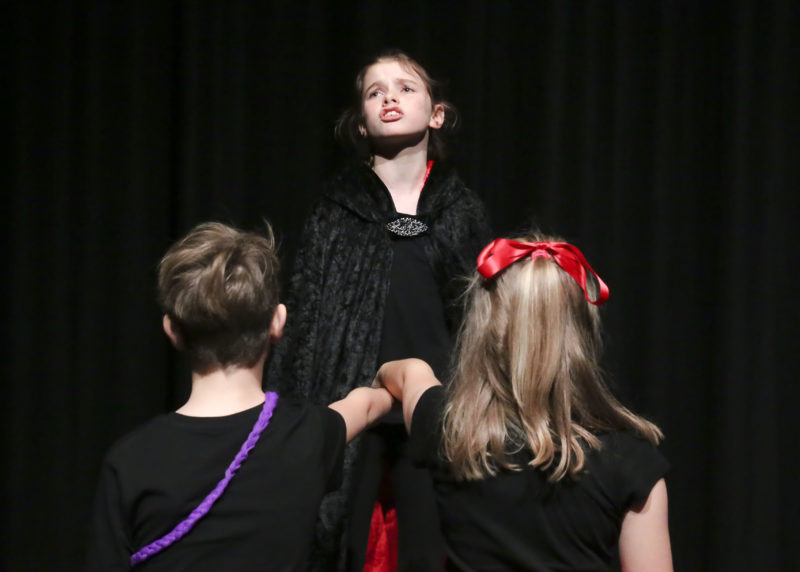 BGS's Drama department worked with the cast and teacher from Southville Primary as part of our Drama outreach work. All four casts took part in workshops with Shakespeare experts at BGS in October and the children enjoyed exploring the themes of the plays together. The event was a great success and one which we hope to repeat next year. Congratulations to the casts and all involved.