Street Life thank you
8 January 2020
A huge 'Thank you!' for all of the generous contributions made for our reverse advent calendar collection for Street Life before Christmas – and a special mention to 10ED2 who brought items in as an alternative to their form Secret Santa. It was overwhelming to see all the donations gathered together.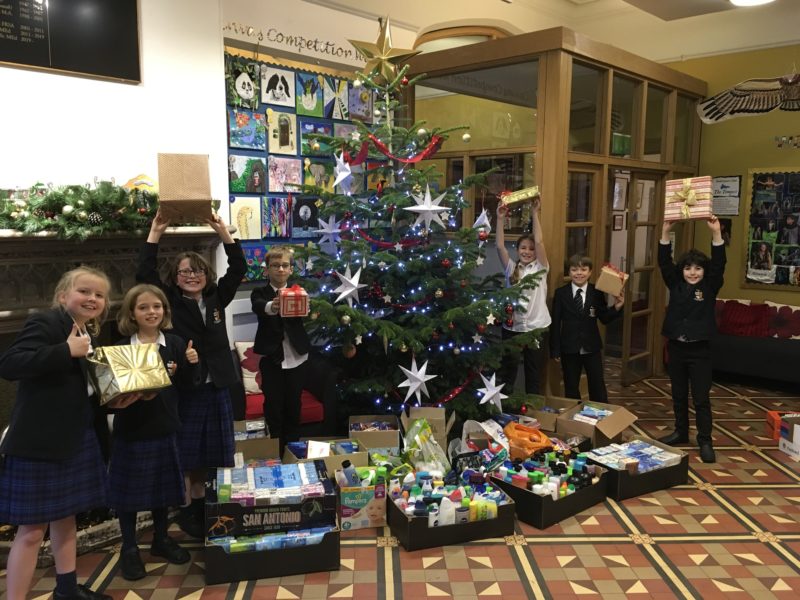 Over the Christmas period Miss Penny, Mrs Buckman and Miss Nattress all managed to head down to Portland Square to help hand out the various items and will continue to do so going forward. It was great to see the process of collecting the items through to the handing out stage, and the visitors in need were incredibly grateful for what they were given.
It was wonderful to see several Year 4 pupils and some of their parents there. Lamorna and her mum, and Sebastian's mum, regularly help out and they kindly showed us the ropes. Well done and thank you also to Olivia and her mum, and Bunty (Year 7) who came along as well to help. We all felt it was a very fulfilling way to spend a couple of hours on a Saturday night, and it was clear to see that it made a huge difference to the lives of so many.

Miss Penny