Sixth Form trip to San Francisco
31 October 2017
26 students and staff travelled to San Francisco for Bristol Grammar School's first Computer Science and Business Studies trip to the West Coast. The trip was a great success with visits to Facebook and Google Headquarters in Silicon Valley on the first day. We had the added bonus of our tours being led by Old Bristolians – Nick Shearer at Facebook and Lauren Clark at Google – and our students were able to ask questions of the OBs and their colleagues as we were shown around the campuses.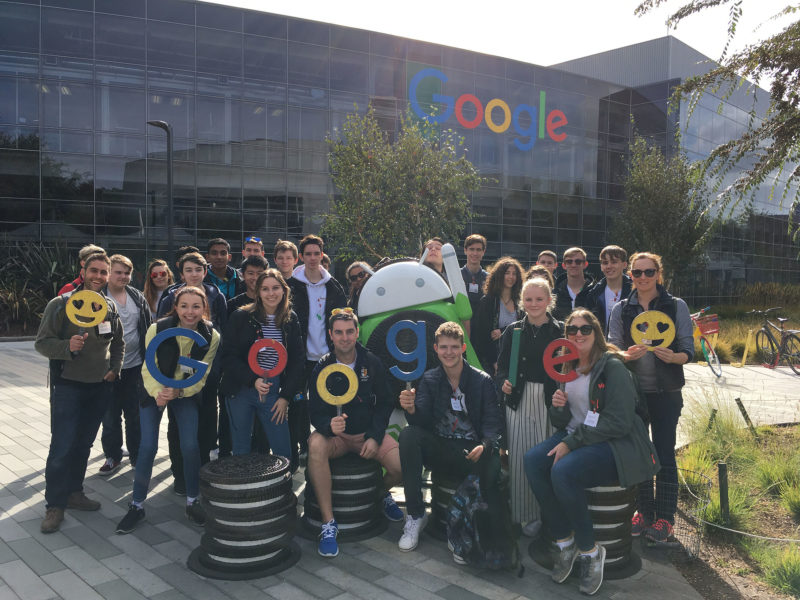 The weekend saw a more tourist approach to the trip with an educational visit to Alcatraz and a four hour walking tour of the city of San Francisco being the highlights for many. We welcomed three OBs to our meal on Saturday night which gave the students a chance to ask questions about the lifestyle they have encountered in the US and how they made the move in the first place.

The bucket lists got another tick on Sunday as the group split into two, with one group cycling the Golden Gate Bridge and the other opting to walk it.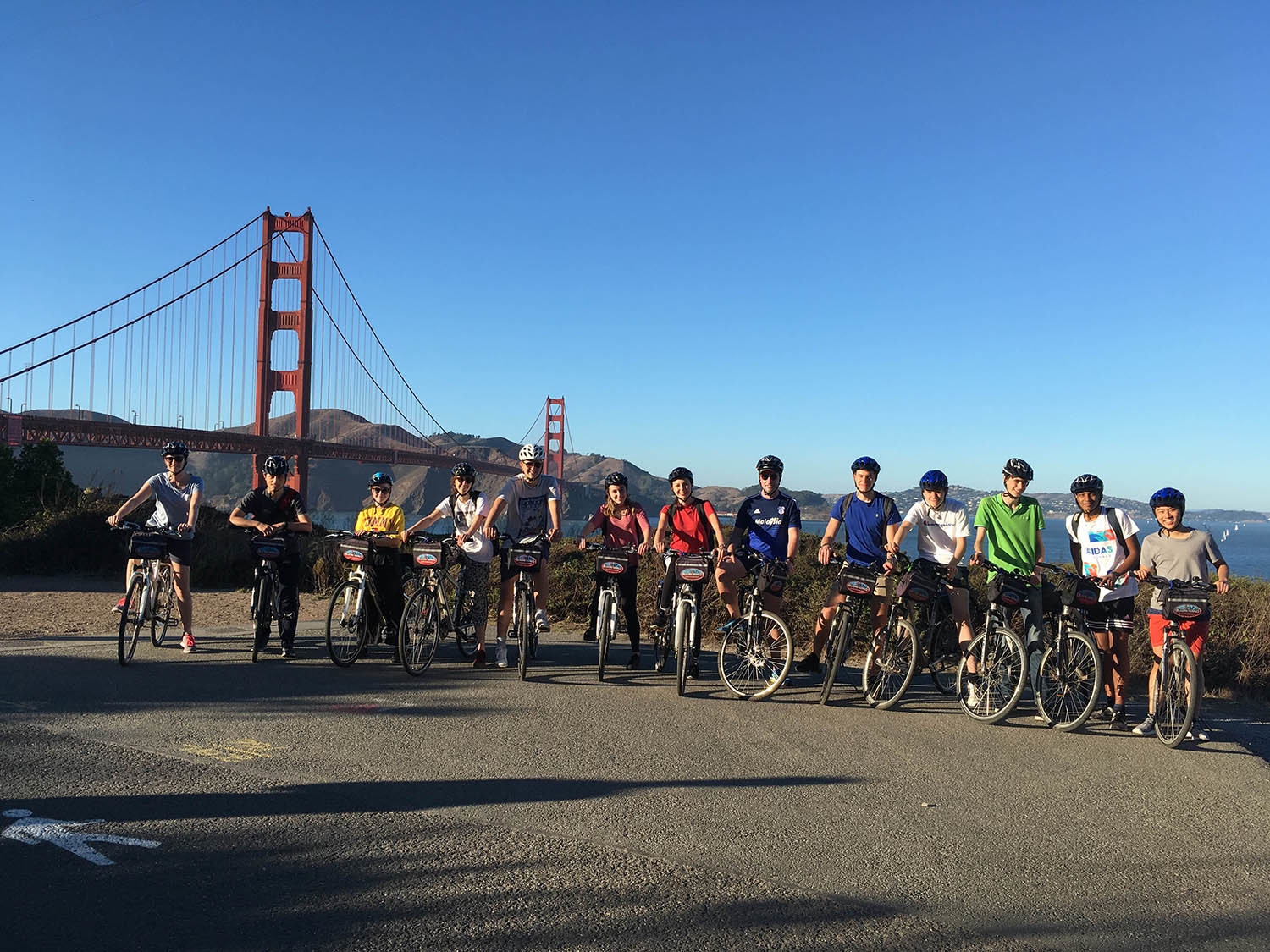 The trip was finished off with visits to the Intel museum, Stanford University and the Wells Fargo museum. Students got to experience a little of what an American University campus is like and were welcomed to the University by Prof. Nicholas Bloom, a professor of Economics at the University, originally from England. A contact made through BGS Chair of Governors, Romesh Vaitilingam, Professor Bloom was happy to answer questions from the students and talk about his experiences of working and living in the States.
All in all, a very successful and enjoyable trip was had by all. Our thanks to go to everyone who gave their time to make it such an interesting and informative experience for our students.